I-league side Mohammedan FC has completed the signing of midfielder Abhijit Sarkar, Football Monk can exclusively confirm. The promising youngster will be representing the Kolkata giants in the upcoming season.
Transfer Tale
The 23 years-old Bengali midfielder joined Real Kashmir last season but missed a major part of the season due to an ankle injury. Sources close to the development confirmed that "Abhijit has signed in a one-year deal with Mohammedan SC and will feature for the Kolkata side in the upcoming Calcutta Football League".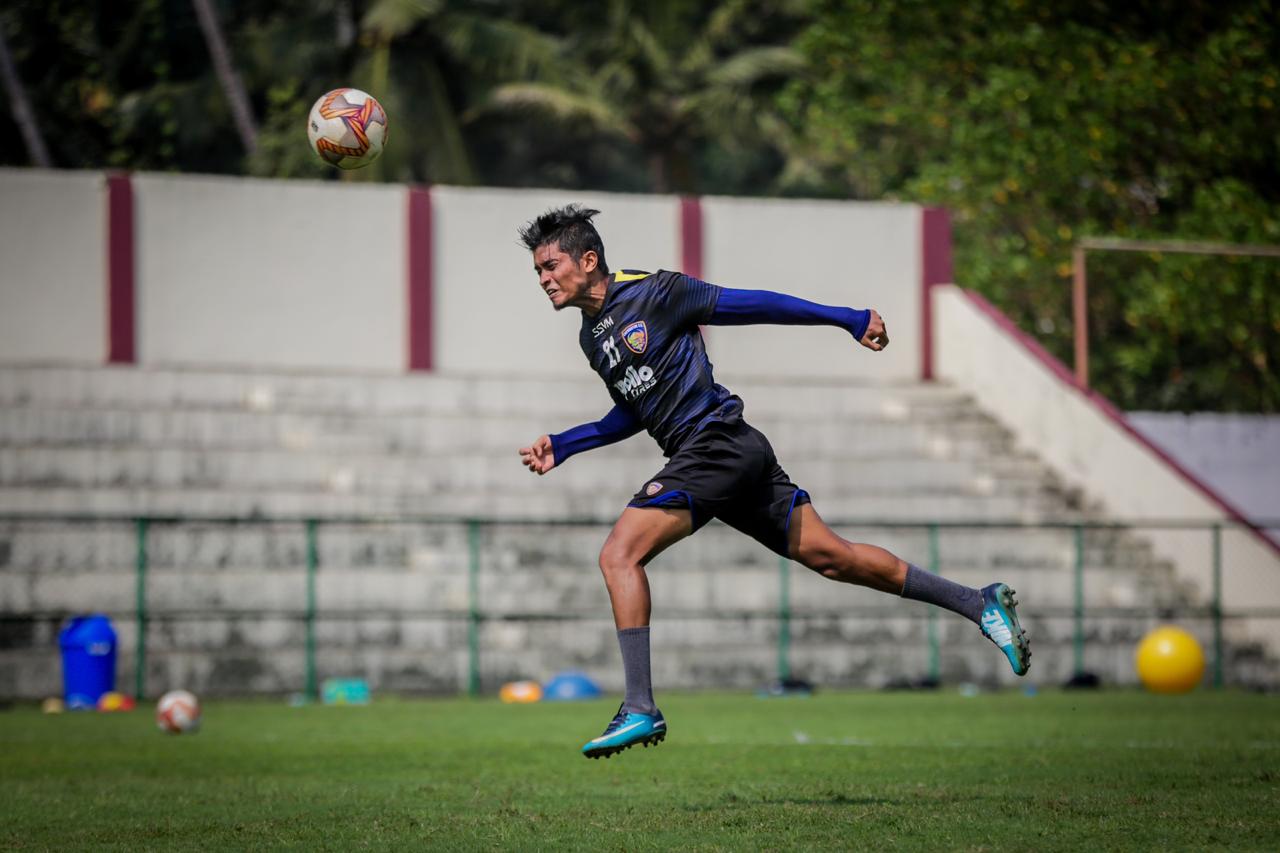 Player Profile
Born in Bandel, a suburban town of Kolkata, Abhijit made his mark in the famous Indian U17 team which participated in the FIFA U17 world cup held in India in 2017. Following the tournament, he represented the Indian Arrows for a season. In his first season in I-League, the attacking midfielder nudged up four goals. This caught the eye of Chennaiyin who pounced on the opportunity and signed him up. However, immediately after the signing, Abhijit moved back to Indian Arrows where he spend another season. This time he managed to score just once, in the final matchday of the 2018-19 season.
The following season Chennaiyin sent him again on loan, this time to East Bengal. After a forgettable season with the Red and Golds, he returned to his parent club. Sarkar made his Chennaiyin debut on 13th December 2020, featuring for a single minute against the Highlanders.
Sarkar was on the road yet again the next season, this time to Sudeva FC. He had a positive stint with the Delhi-based team, scoring twice and providing an assist. After a season with Sudeva, he joined fellow I-League team Real Kashmir where he was left out yet again.
Abhijit is a versatile player comfortable with playing across multiple positions on the pitch. This makes him a unique figure among the young players in the country. Primarily an attacking midfielder, Sarkar can ply his trade in the forward line as well as in centre-mid.
New Season brings new hope for Mohammedan
Mohammedan SC is still in search of a new investor after the surprising exit of Bunkerhill last month. After being at the helm of MDSC for the last three years, Bunkerhill made a sudden exit ahead of the new season. Reports suggest a feud with club officials regarding the delay in share transfer triggered the investor's exit.
Though a principal investor's arrival is still in doubt, Mohammedan has already completed their team-building for the upcoming season. Eyeing to bounce bank for the I-League championship Mohammedan will rely mostly on youngsters this season.
With just 7 wins in 22 matches, last season was one to forget for the MDSC brigade. Thus After the introduction of direct ISL promotion last season, the Kolkata-based side will look forward to winning the I-league and ensuring their way into the Indian Super League.