Odisha FC are well-known in the Indian football circuit as a club that serves as a stepping stone for youngsters. Although finishing at the bottom of the table in ISL 2020-21, the Bhubaneswar-based franchise handed opportunities to a lot of young talents. Out of 33 players they had in their 2020-21 squad, 76% were under the age of 25. Today, Football Monk takes a look into what will make the Juggernauts a breeding ground for budding talents.
Reliance on youngsters
The majority of Odisha FC's Indian contingent consists of young talents from all over the country. The management shows trust in young legs, thus making this team different from the rest. "I have always wanted younger players (in the team). I did not have a young core (at Delhi Dynamos), I feel I have my core now, we have a young team. This team is young, but they have also played a lot of matches together. The young kids are coming in and taking over," Odisha FC owner Rohan Sharma told Goal in an interview last year.
Recently, the club announced the signing of Sahil Panwar and Sebastian Thangmuansang, hence indicating that the club will continue to focus on youth in the coming years as well.
Strong grassroots and government support
Odisha FC have arguably one of the finest grassroots programs in the country. The Bhubaneswar-based club invests heavily in youth setups and results are blooming. The club has dedicated U-13, U-15 and U-18 teams which form a perfect pyramid set up for the senior team. Steven Dias, the Indian legend, is in charge of the youth teams of Odisha.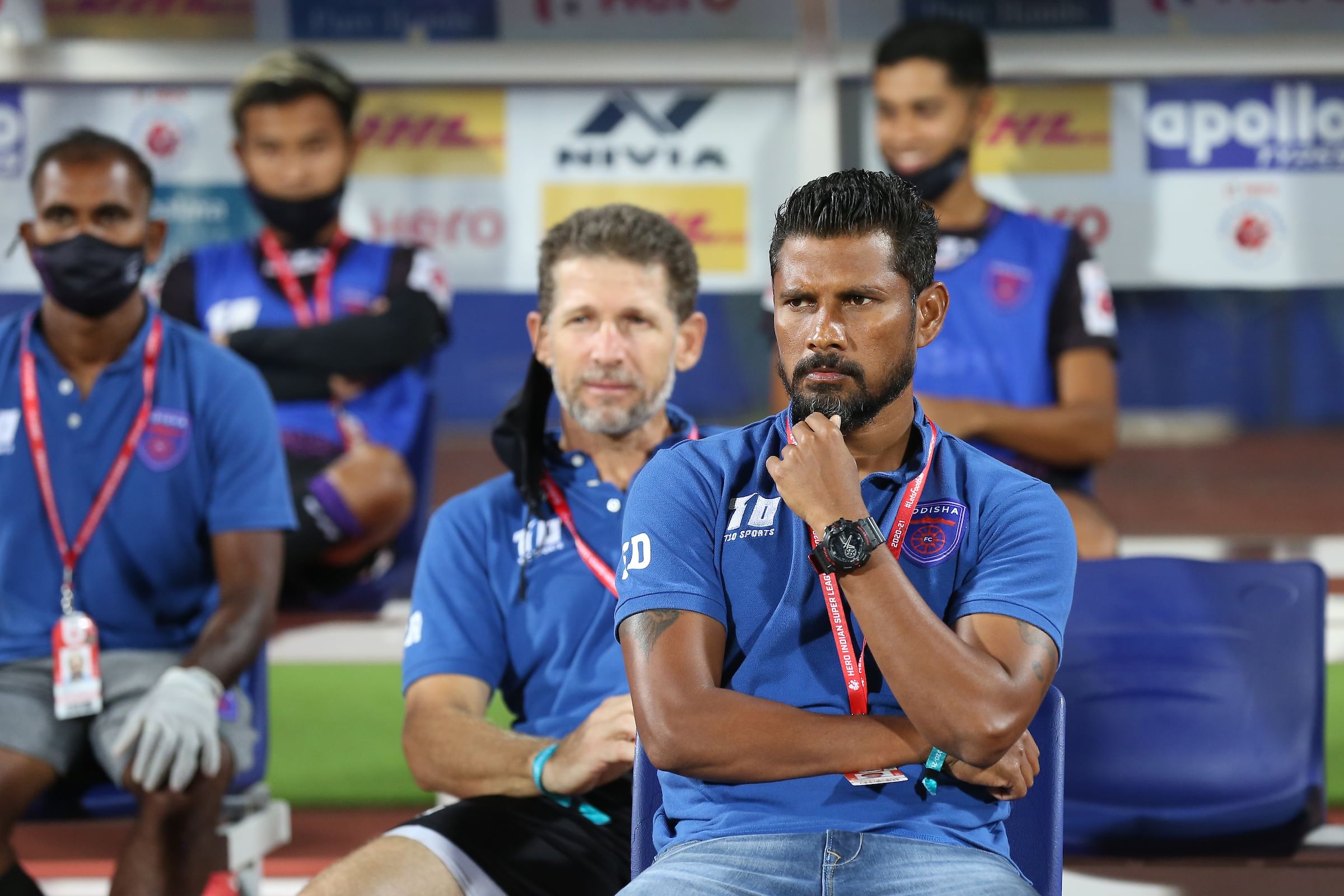 The club's strong grassroots system is in fact supported by the Government of Odisha as well. This enables them to nurture young talents from even the remotest corners of the state.
Superior technical team
Odisha FC boast a superior technical team that serves as the cherry on top of the cake for the team. The club recently acquired the services of Spanish legend David Villa, alongside their former coach Josep Gambau. Together with the existing management, they'll form a formidable technical team, to say the least.
Alongside signing young Indians, the club focuses on signing experienced foreigners consequently helping the youngsters gain valuable knowledge about the game from them. With a new technical team on board, the nurturing of youth at the club is bound to be better in the days to come.
Follow Football Monk on Instagram and join our community on Telegram.